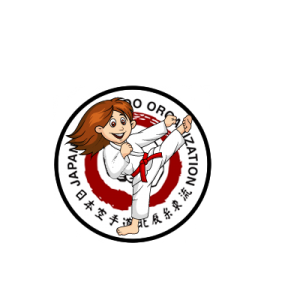 Karate Kids Classes
In order for children to become a successful, productive and resilient adults, a child needs a strong foundation of values along with solid self esteem and powerful self-image.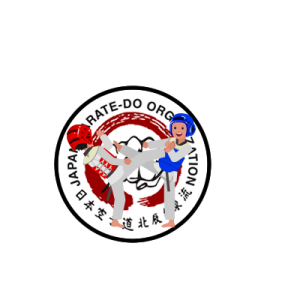 Karate Teens Classes
Our classes teach values like respect, discipline, humility and how to work with others. Our students develop these fundamental values in a safe and family oriented environment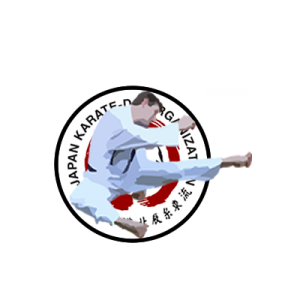 Karate Adults Classes
Adults Class Program: We will condition your body to prepare for physical and tactical challenges. You will learn proper warm-up stretching so that you can develope flexibility.
Free karate unifom
when you sign-up for karate classes
Call Us Today
To inquire about our karate programs.
We can Tailor classes to accommodate your schedule.
---
Sun

Mon

Tue

Wed

Thu

Fri

Sat

May

May

May

May

May

May

1

2

Zumba Master Class

http://www.kaigankaratedo.com/event/zumba-master-class/2019-06-02/

Start the Day With Energy!

Kaigan Karate Dojo parents will be hosting a Zumba Master Class!

 Get your bum shaking and your heart beating. With a variety of instructors ready to lead you into a multi-dimensional workout, you'll be sure to sweat buckets, while having fun.

All proceeds will go towards Kaigan Karate Competition Team and will be used to assist team members with competition expenses.

Come for the fun workouts, leave satisfied knowing you also helped a group of hard working kids achieve their goals.

Location: Fitness 19 – 439 Oceanside Blvd. Oceanside, CA 92057

Date/Time: June 2, 2019 / 9 Am – 11 AM

3

4

5

6

7

Beginner and Up Belt Promotion

http://www.kaigankaratedo.com/event/beginner-and-up-belt-promotion/2019-06-07/

Belt Pro

motion Test

Today will be testing day for those who are currently Yellow Belts & Up.

Please ensure that you have turned in both the application and testing fee no later than June 5, 2019.

If payments are made late, we cannot guarantee that you or your child will receive a certificate or belt.

Note:

Arrive at least 15 min before the start of your test.
DO NOT wear your karate t-shirt. A full and clean gi/uniform (pants, top and school logo/badge) is

required

.
Sparring gear is mandatory! If you do not bring your gear, you will be missing your sparring requirement and are at risk of not passing.
Most importantly, bring your enthusiasm and energy. This is your test to rank up!!

Best of Luck to All!

8

9

10

11

12

13

14

15

16

17

18

19

20

21

22

23

24

25

26

27

28

29

30

July

July

July

July

July

July
Shito Ryu specializes in a system of unarmed combat which can be traced back over 1,000 years from Okinawa Japan.Traditional Karate-do ( the way of empty hand combat) is dedicated to improving the lives of its students through the practice of martial arts and emphasized the values of positive attitude, discipline and respect. The values gained from the martial arts training will help students become well-rounded, responsible and successful individuals. Kaigan Karate-do`s high-energy classes provide excellent cardio and endurance workouts that build strength, flexibility and self-defense skills.